FREE SHIPPING ON ORDERS $100 OR MORE WITH CODE 'SHIPSHIPHOORAY'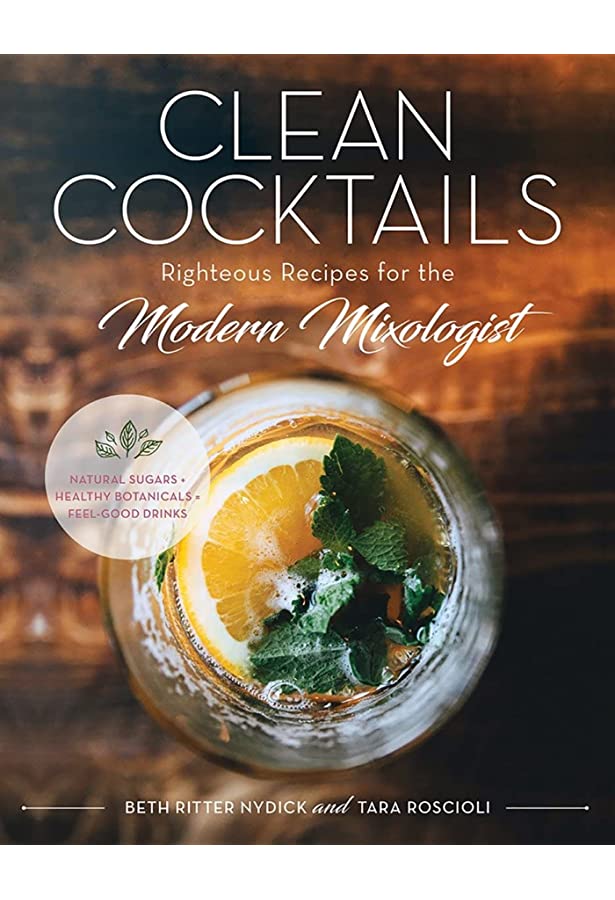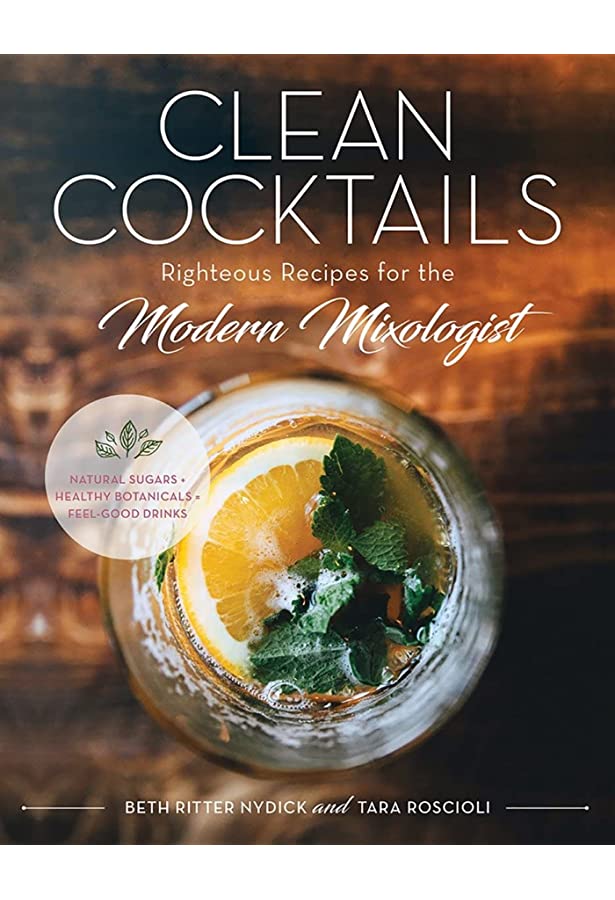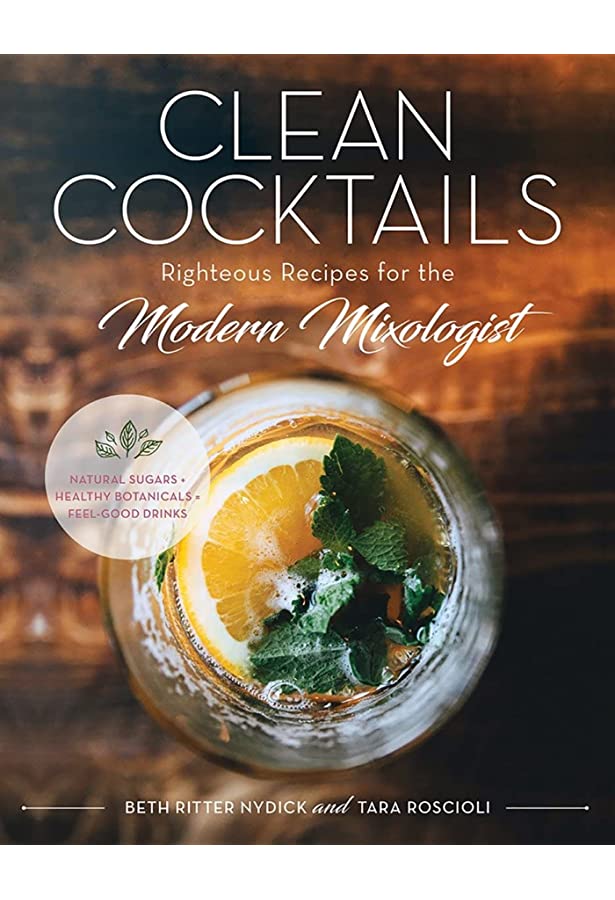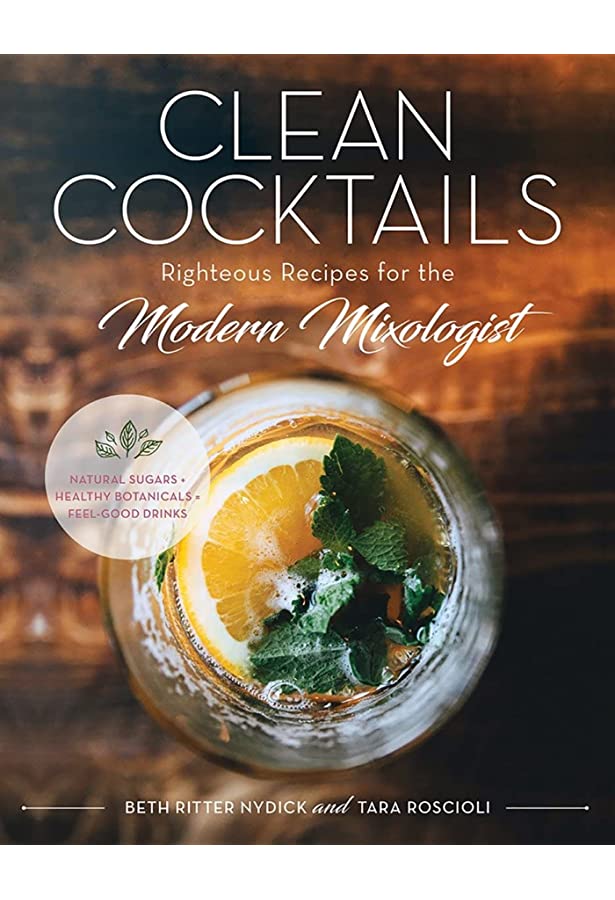 Clean Cocktails: Righteous Recipes for the Modern Mixologist
Drink to your health with fresh herbs, spices, and natural sweeteners.
In
Clean Cocktails
, holistic health coaches Beth Ritter Nydick and Tara Roscioli bring a clean-living mindset to craft mixology.Their recipes use nothing but naturally low-calorie spirits; fresh juices loaded with vitamins; gentle sweeteners like honey and maple syrup; and anti-inflammatory spices like cinnamon, cayenne, and turmeric—the perfect alternative to drinks that are typically loaded with refined sugars, artificial flavors, and dyes.
Much more than a compendium of cocktails, this book provides recipes for "clean" syrups and bitters so readers can easily build their own delicious drinks. Nydick and Roscioli also highlight ingredients with health benefits, such as ginger (better digestion),cilantro (good for detox), and even vodka (metabolism booster,thanks very much). Many of the recipes offer pitcher-sized variations and feature innovative mixers like kombucha and iced tea.