GET 30% OFF SHOP WIDE FOR BLACK FRIDAY! PLUS, SURPRISE GIFT WITH PURCHASES $30*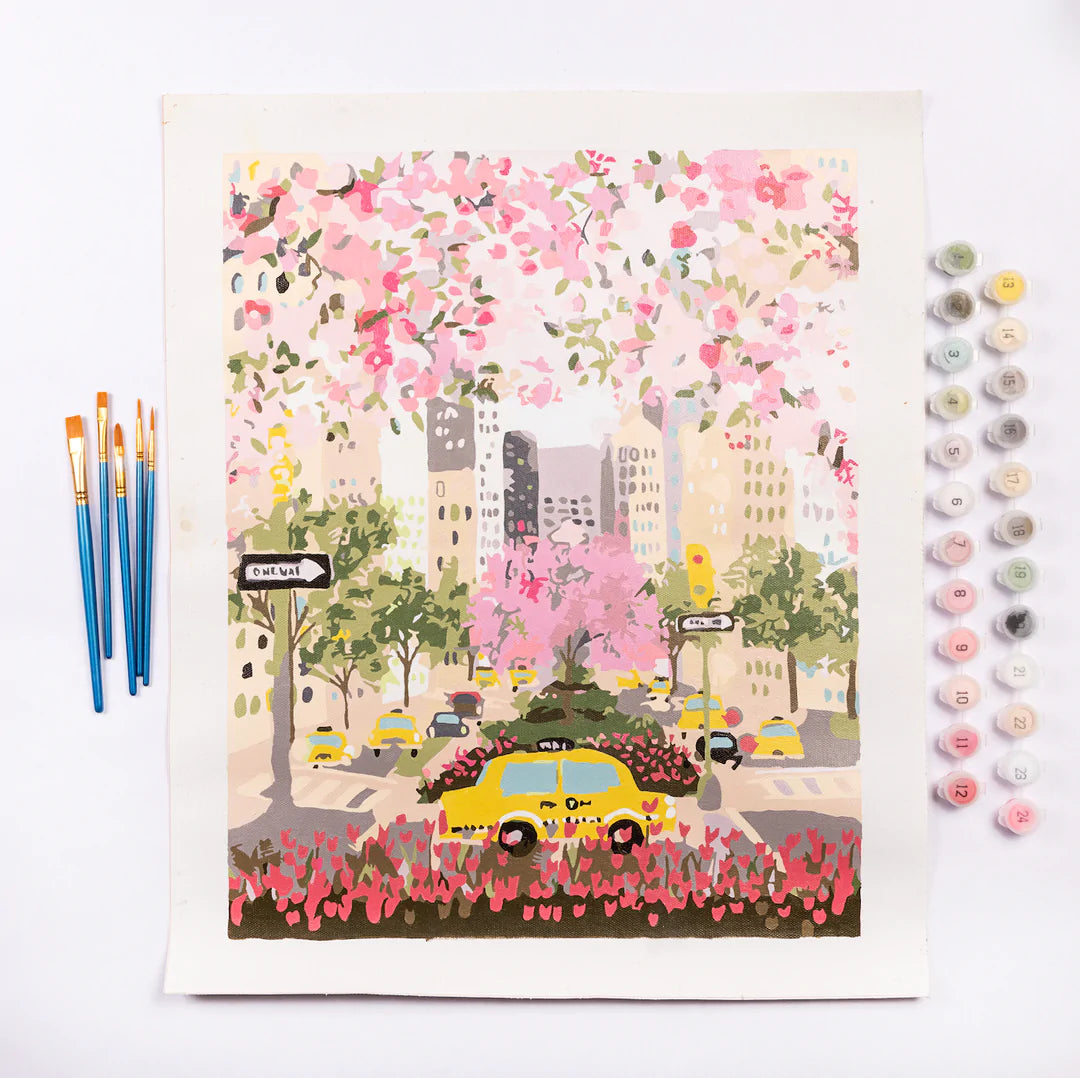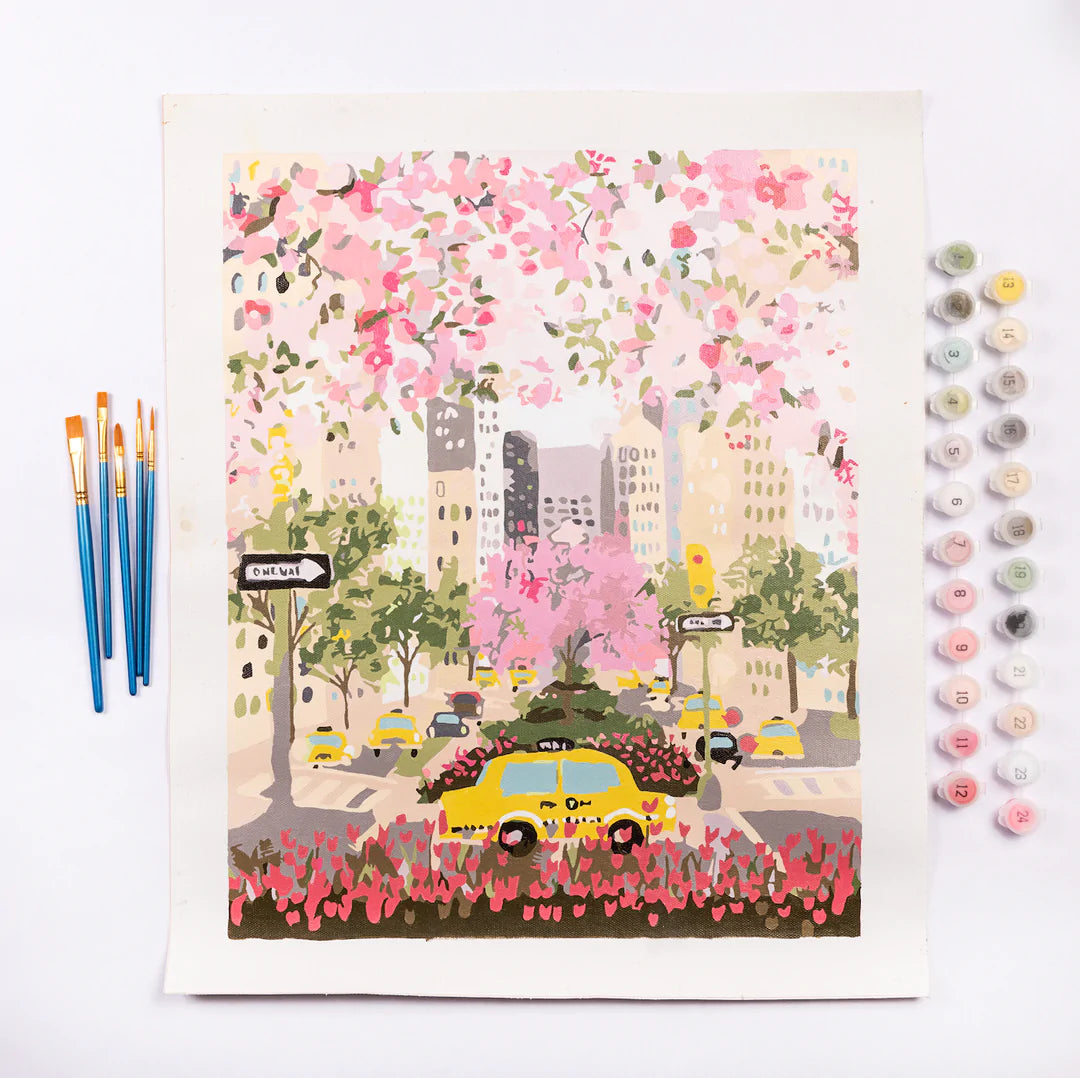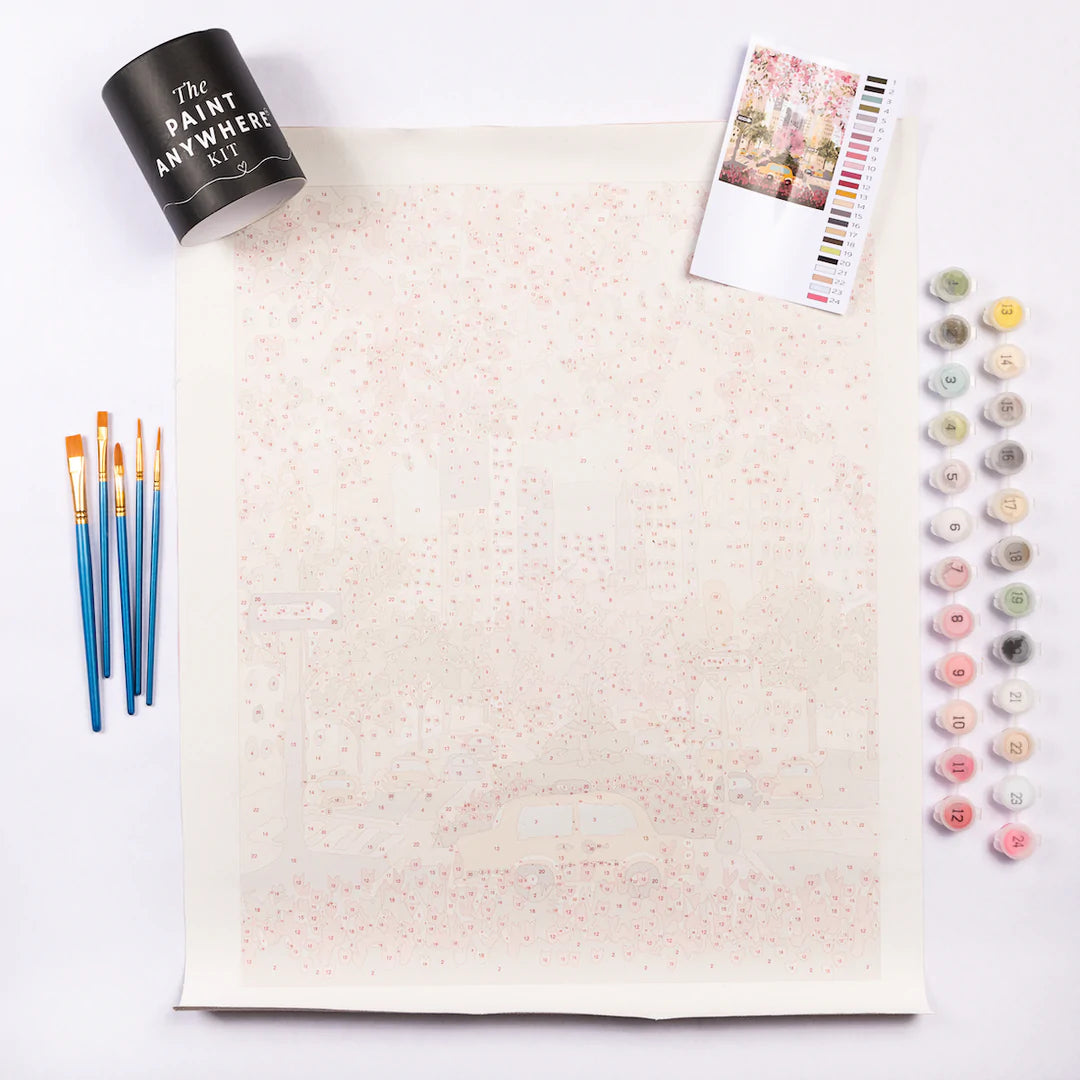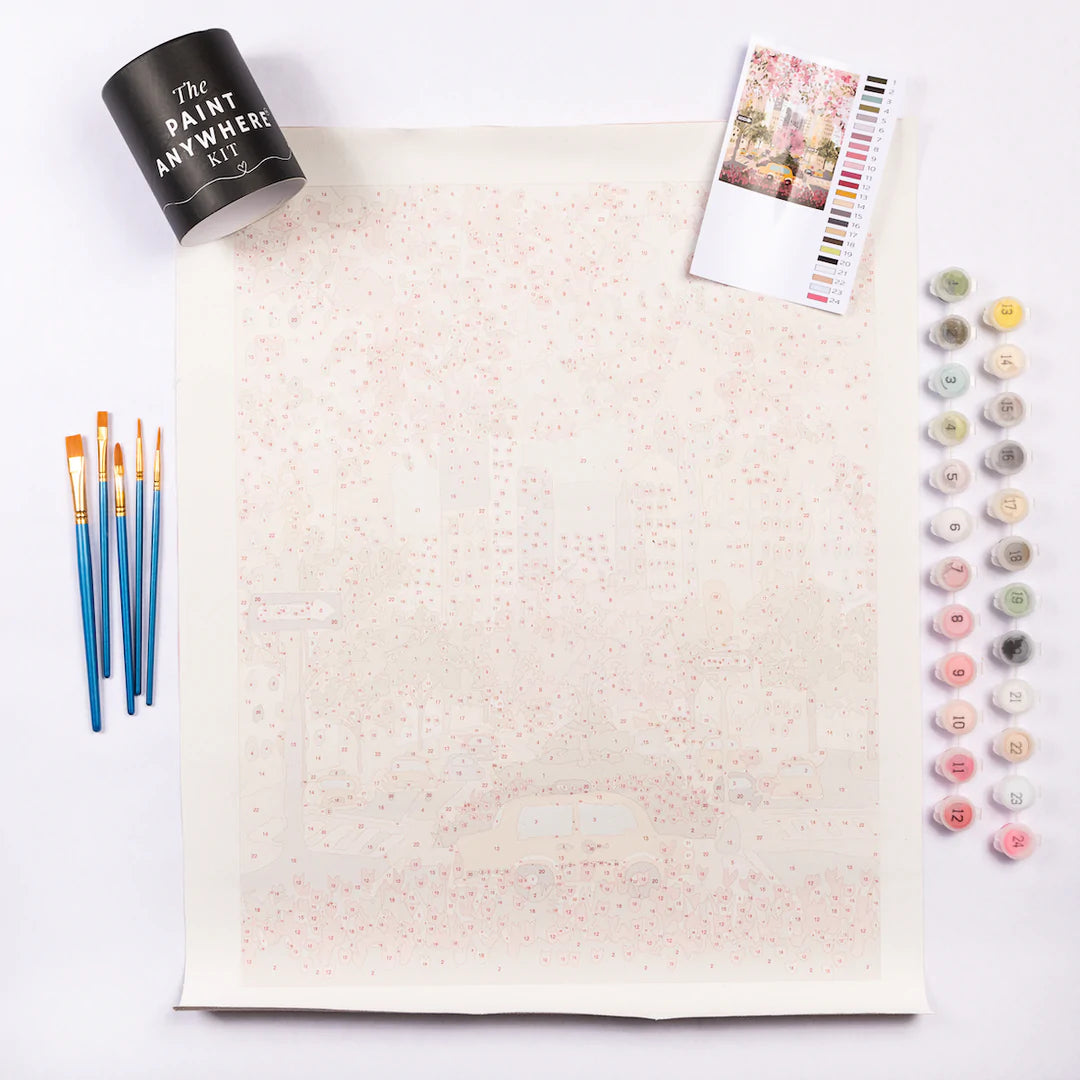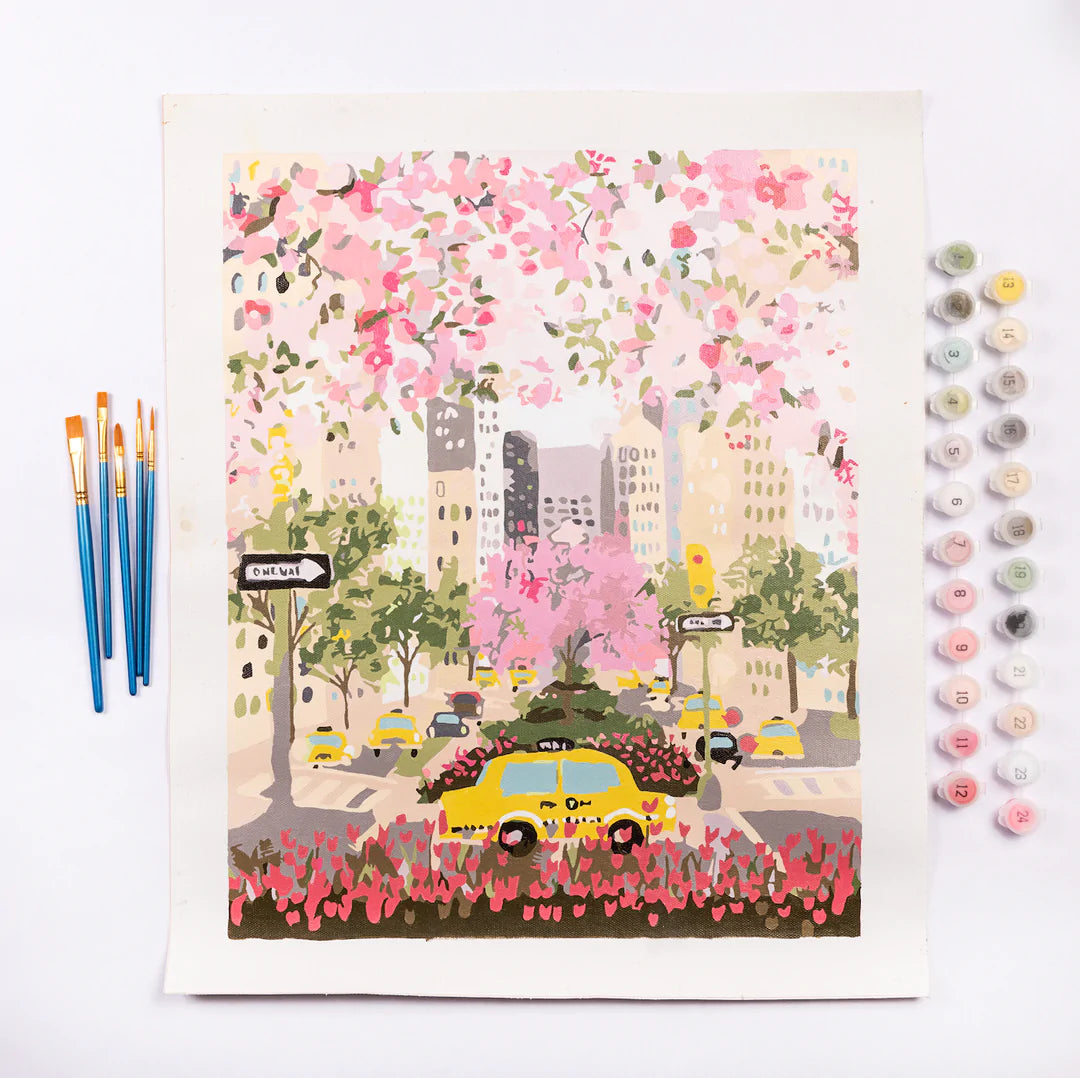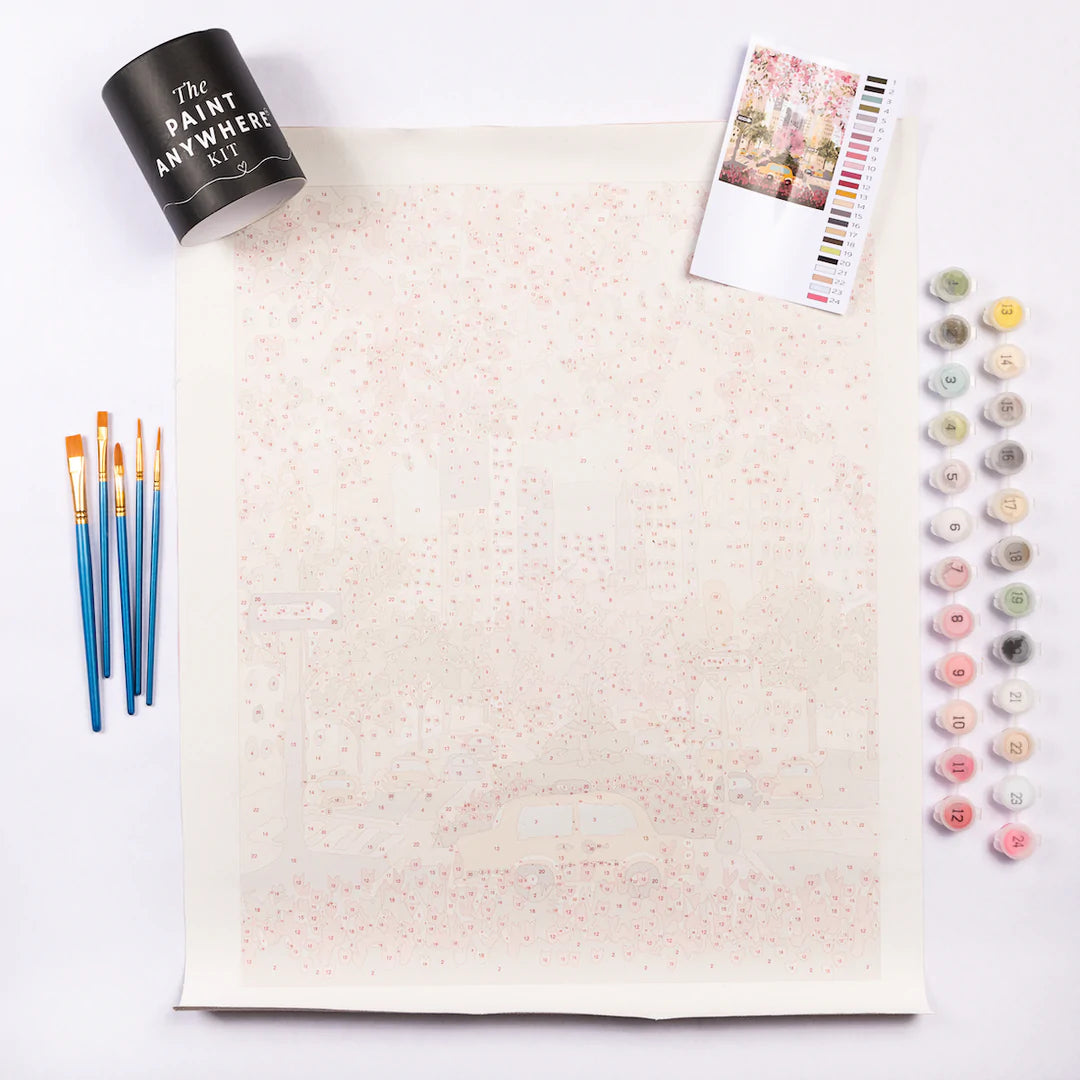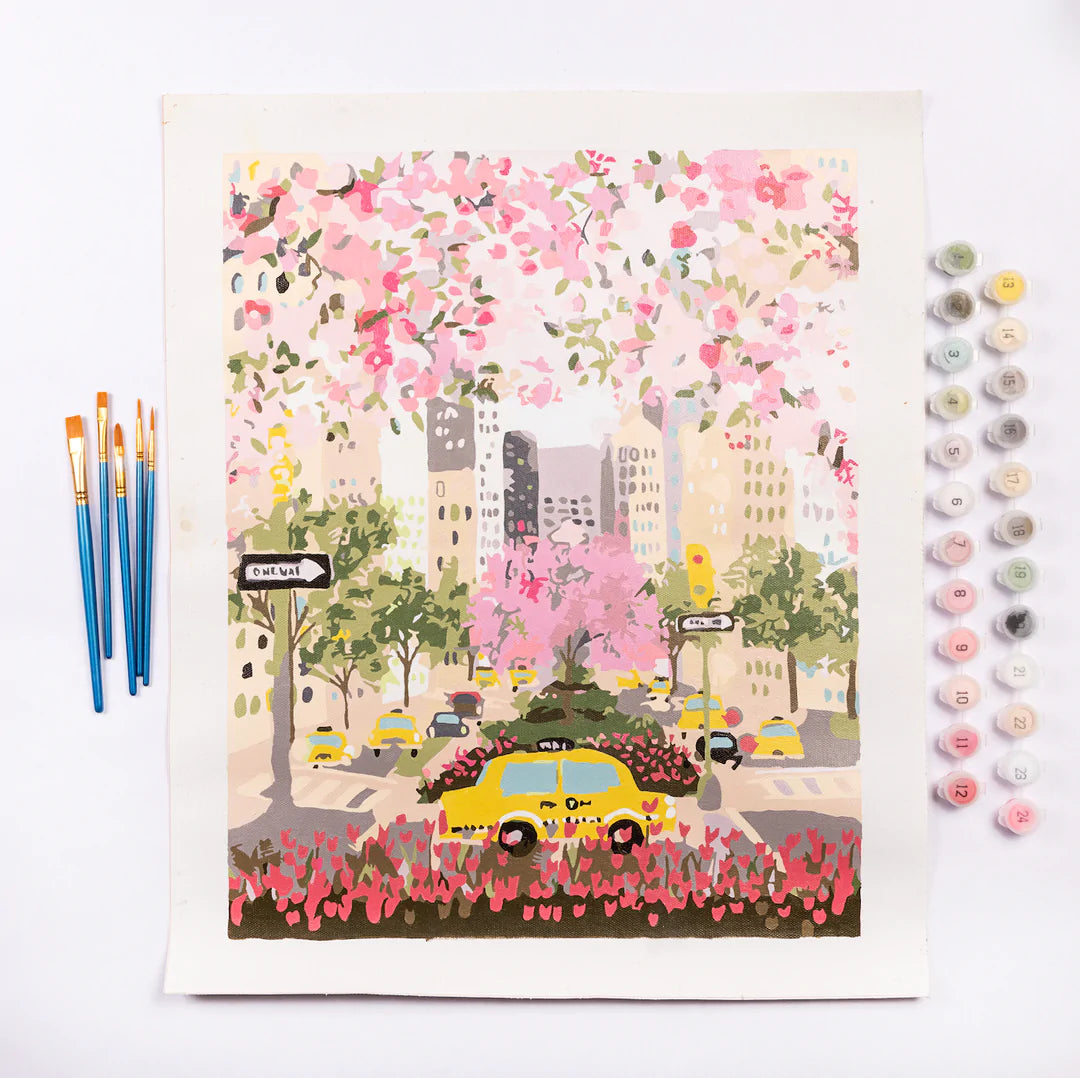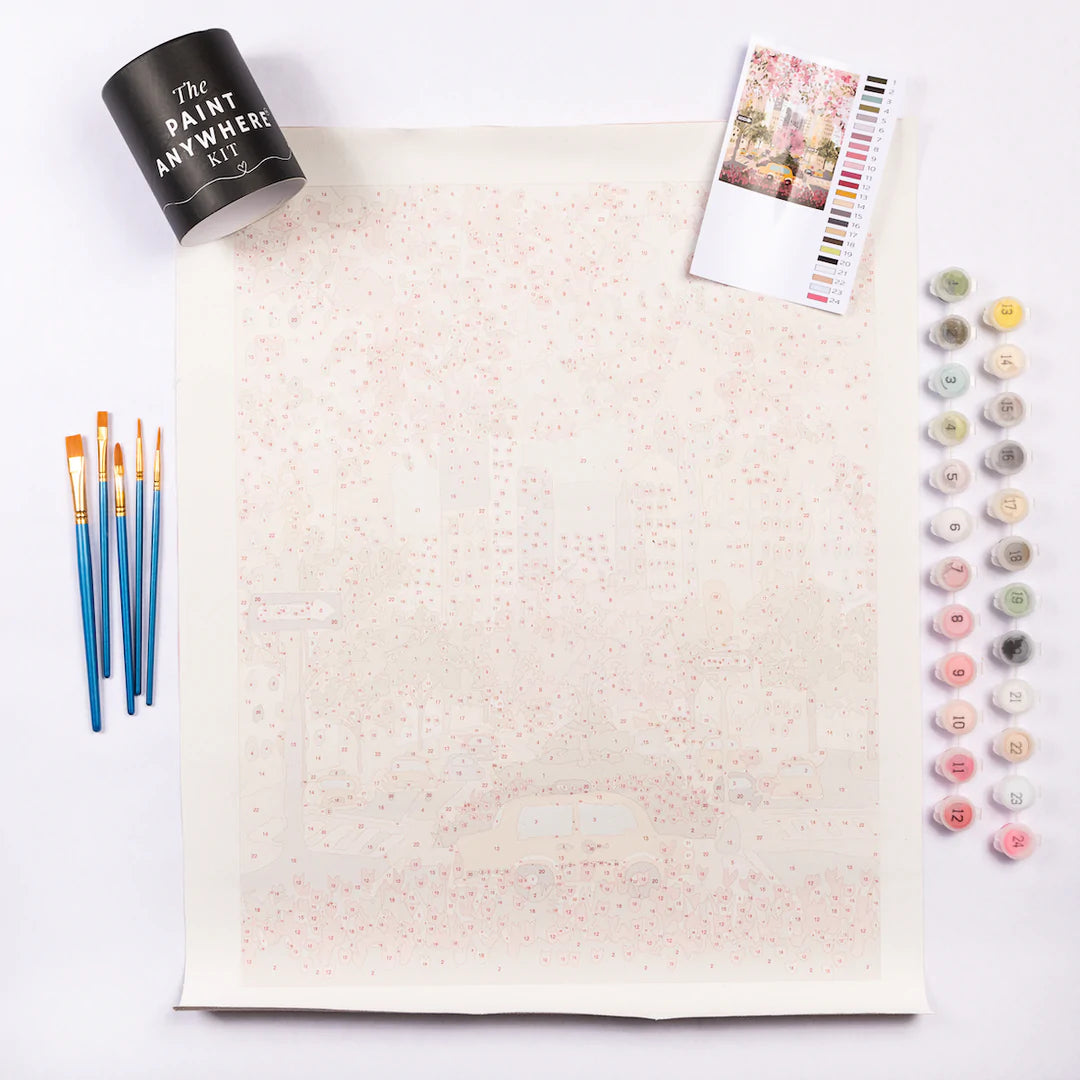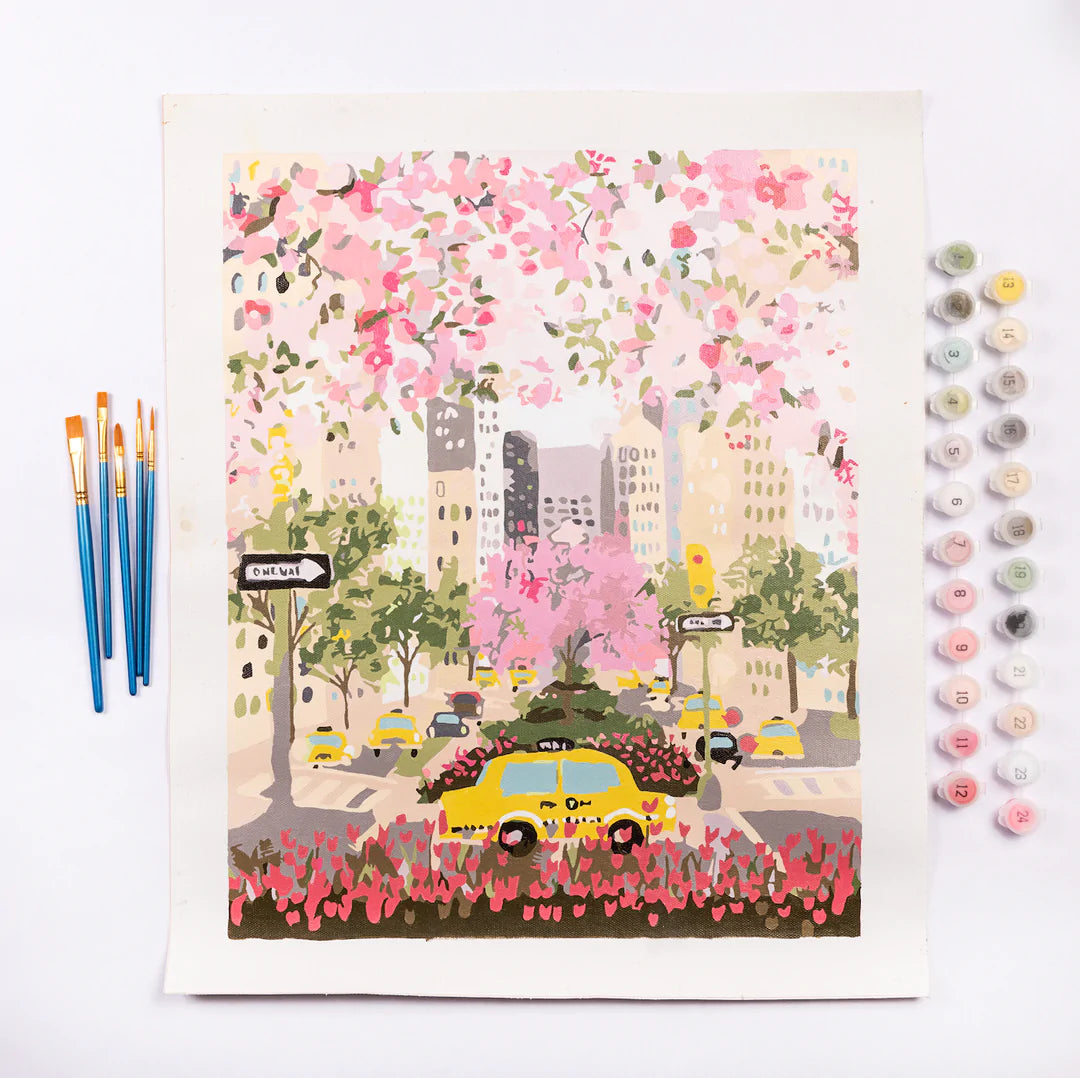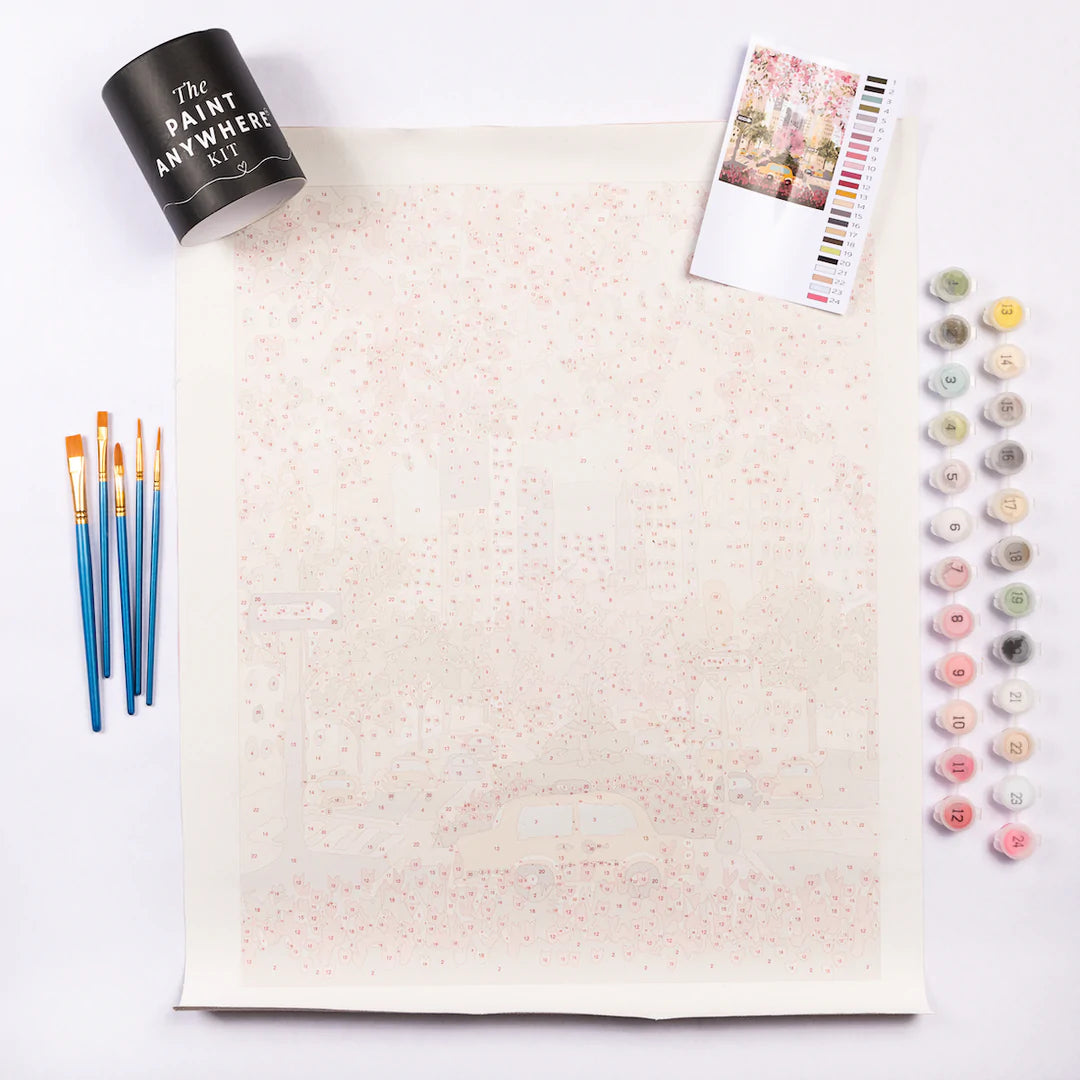 Park Avenue Spring by Joy Laforme Paint by Numbers Deluxe
Unleash your inner artist and do not shy away from showcasing your artistic talent to the world! This original eye-catching illustration Park Avenue Spring by Joy Laforme is now a paint-by-number kit. 
Our kits includes a set of 5 premium brushes, pots of acrylic paint with the appropriate colors with corresponding numbers, and a 16x20 inch canvas with the appropriate artwork to be painted. Also to make your craft easy and more joyful we have added a small printed finished picture to guide and inspire your painting. 
Enjoy and have fun with ease as each of the areas is numbered so that you can match the paint with the number. Just start at the number of your choice and just go with the flow. Do not forget to layer the paint for that additional little bit of depth in your art piece.
Joy Laforme is an artist and illustrator with a Master of Arts from the Savannah College of Art & Design. She was born and raised in the Greater New York City Area and currently lives and works in New Jersey. She illustrates for puzzles, stationery, textiles, galleries, interiors, and more.