FREE SHIPPING ON ORDERS $100 OR MORE WITH CODE 'SHIPSHIPHOORAY'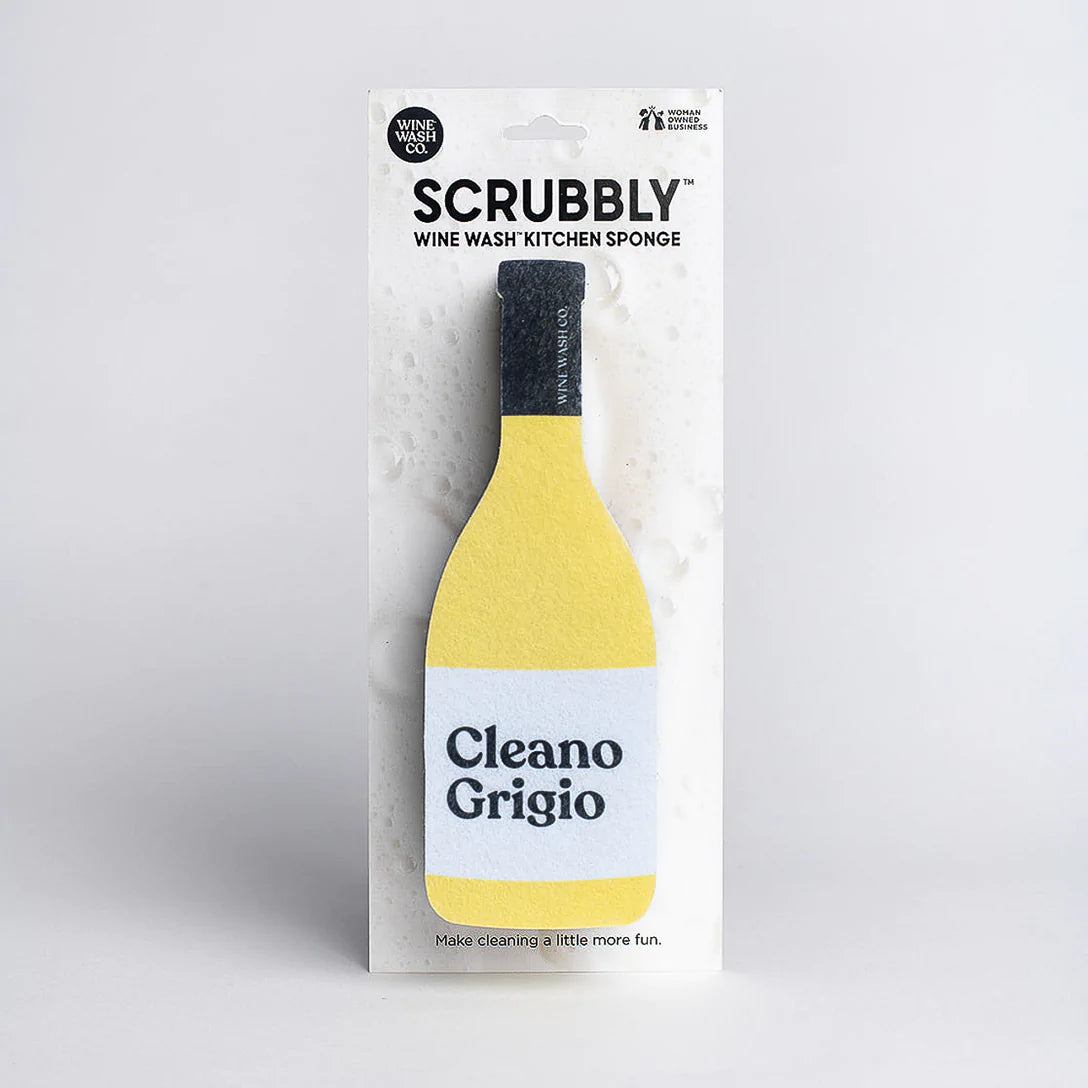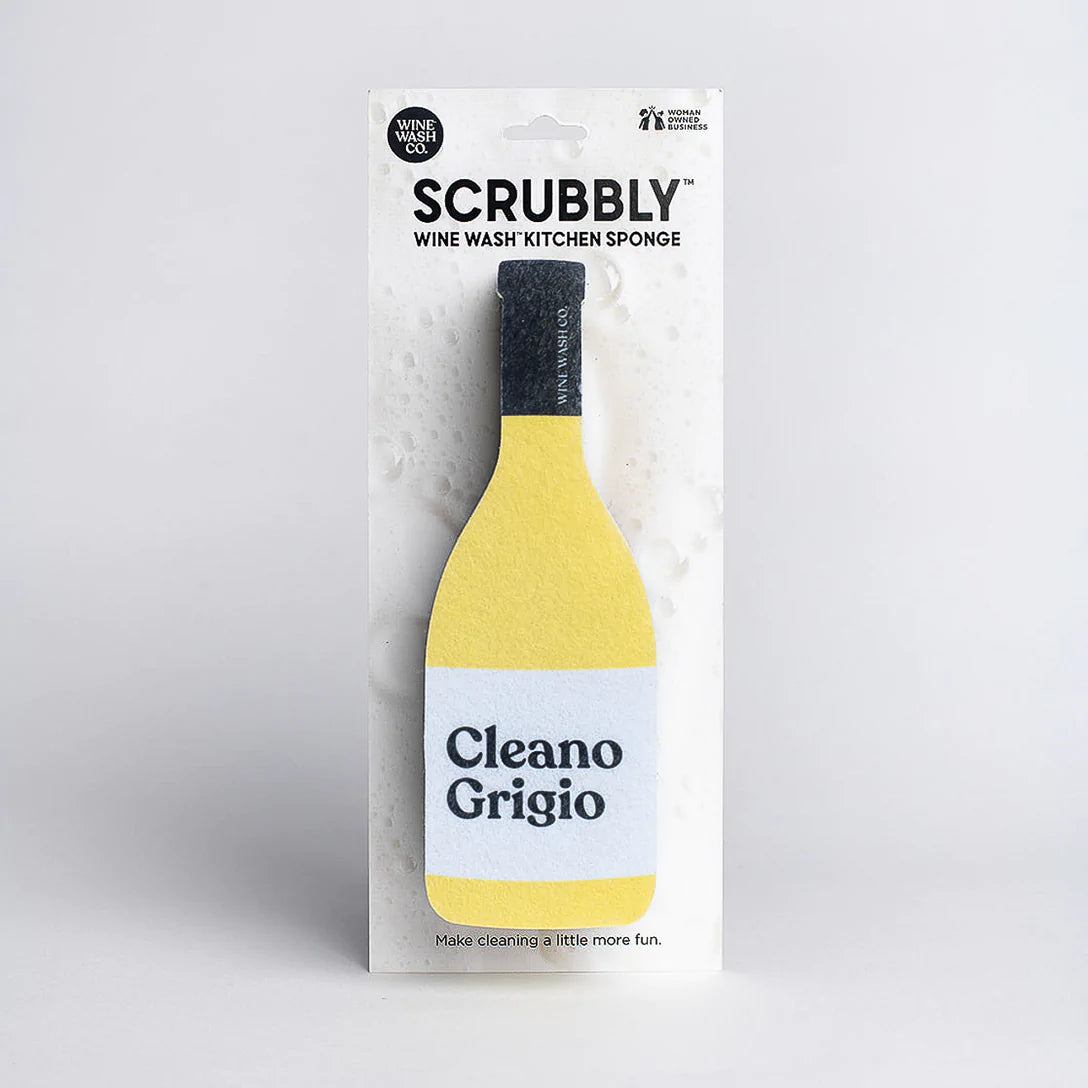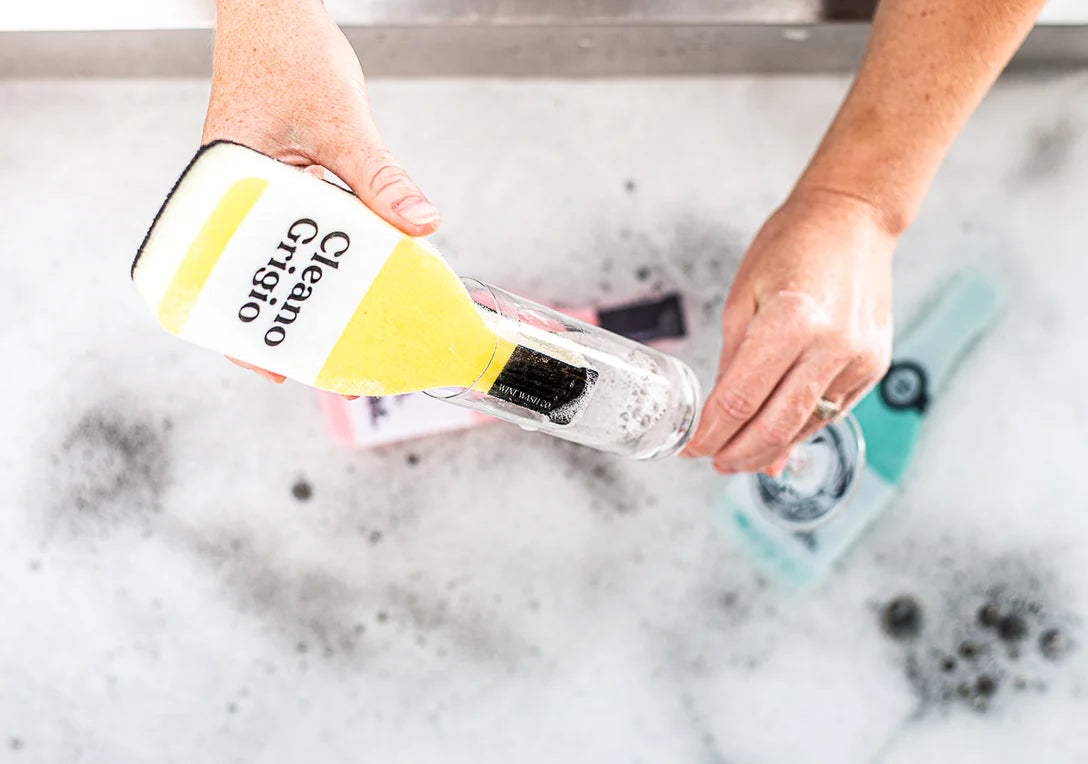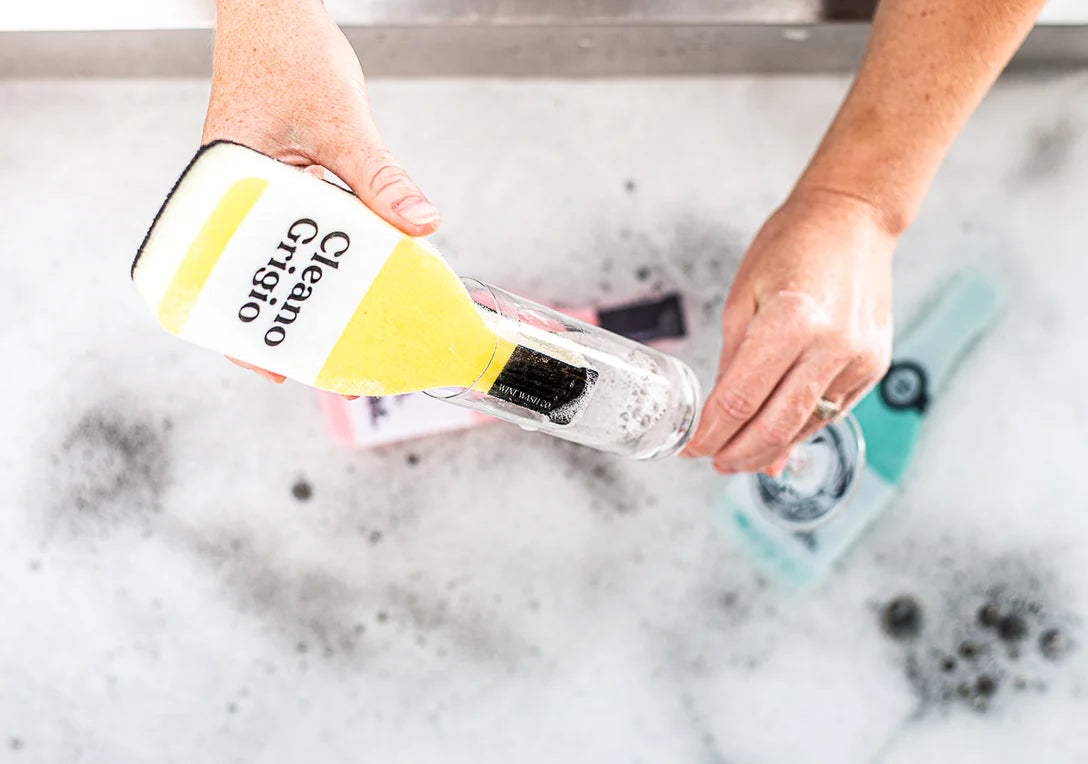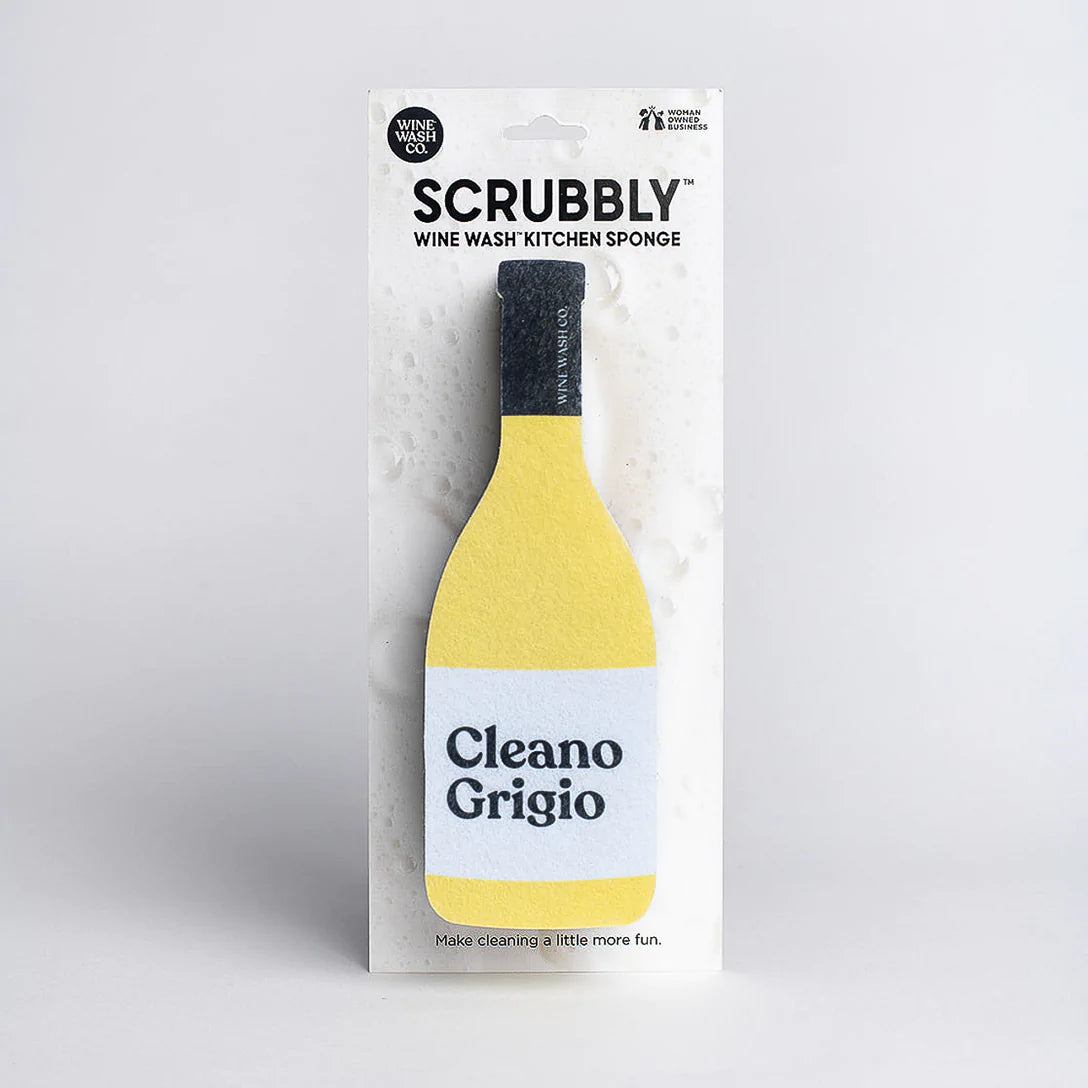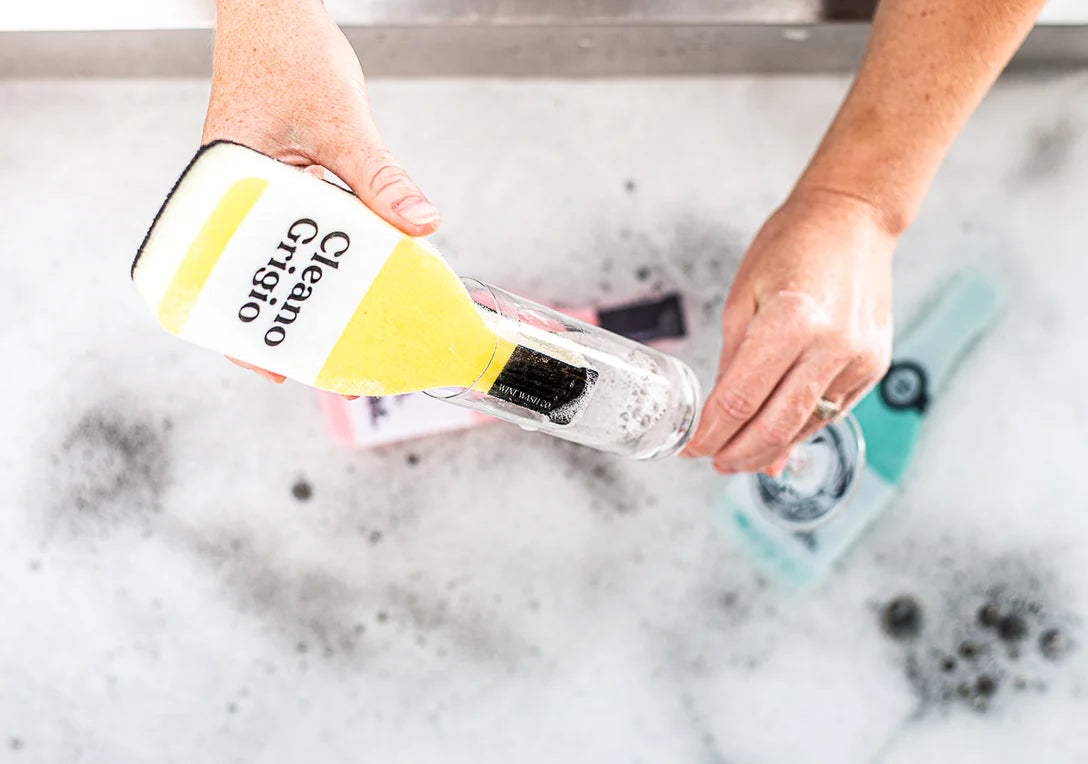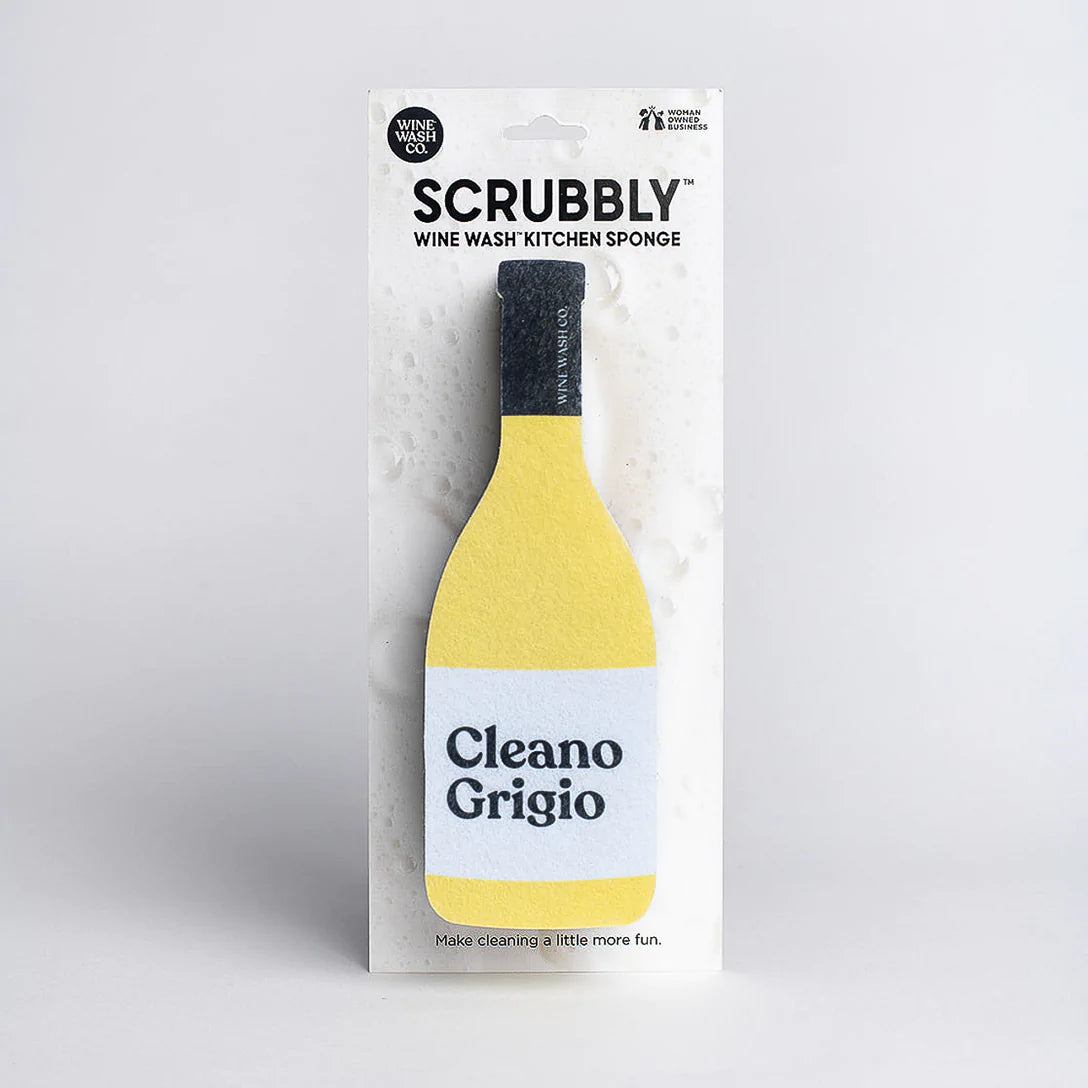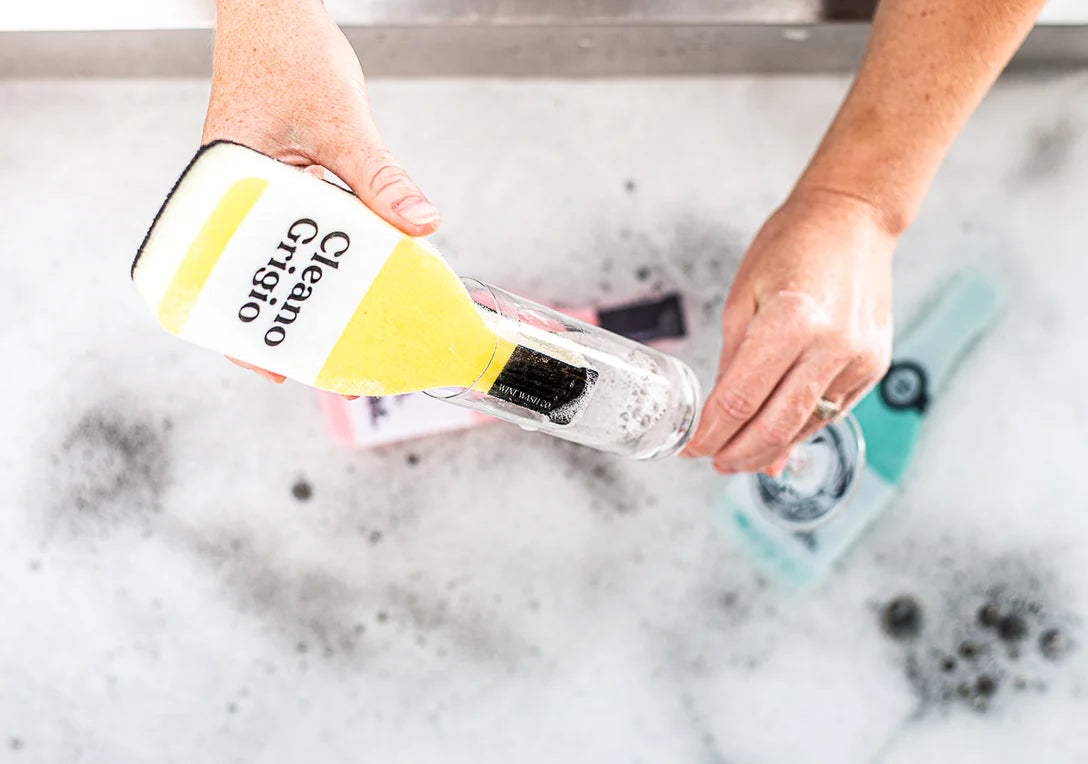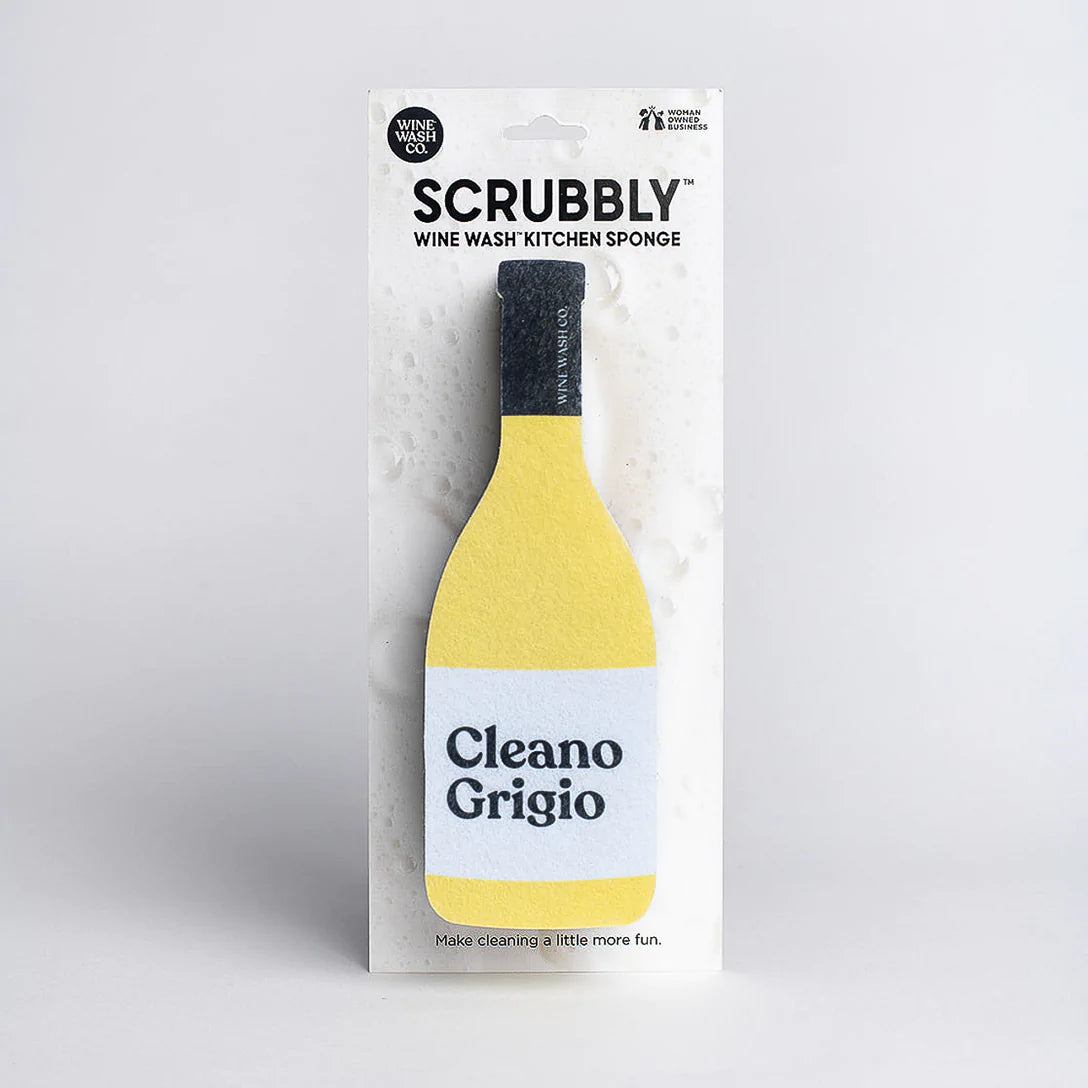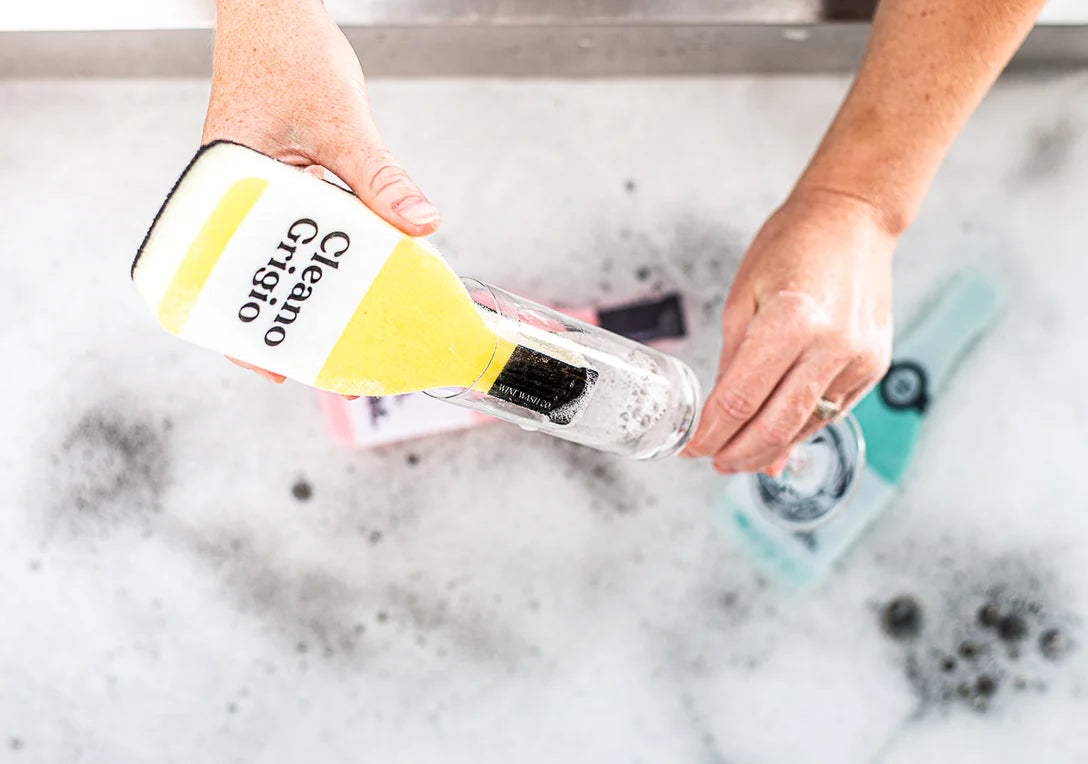 Scrubbly™ Kitchen Sponge - Cleano Grigio
Our yellow "Cleano Grigio" kitchen cleaning sponge is an easy way to add a pop of fun to your kitchen. It's great for light housework and makes a unique gift for the tidy wine lover.
A scour pad lines the bottom for those extra tough spots. The narrow neck is perfect for getting into hard to reach areas, like champagne flutes and wine glasses!
Sponge is approximately 7.25 x 2.5 x 1.25".

Care: Rinse and wring out after each use to keep the sponge party going.