FREE SHIPPING ON ORDERS $100 OR MORE WITH CODE 'SHIPSHIPHOORAY'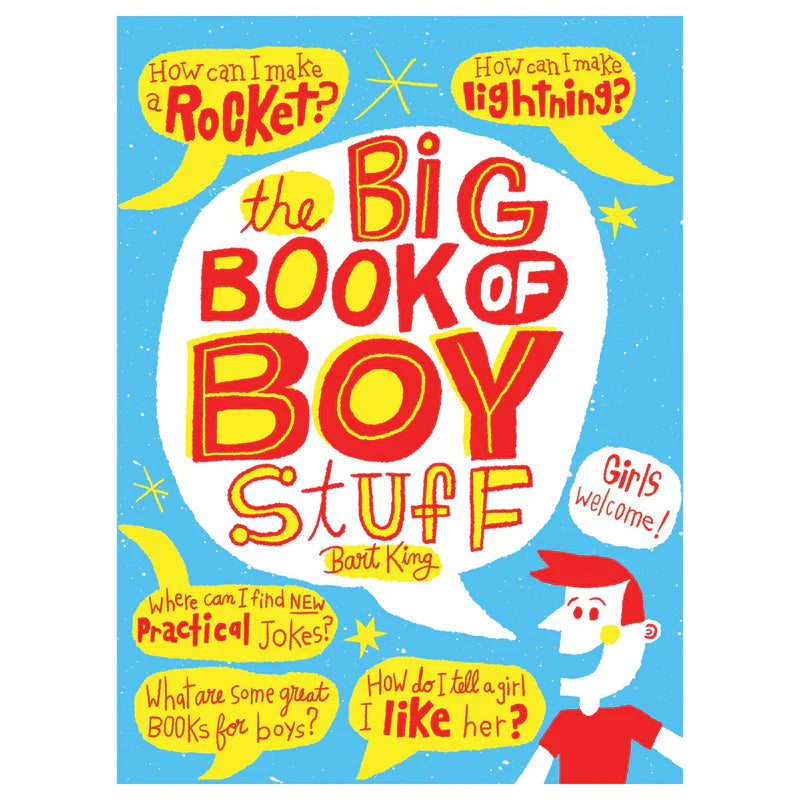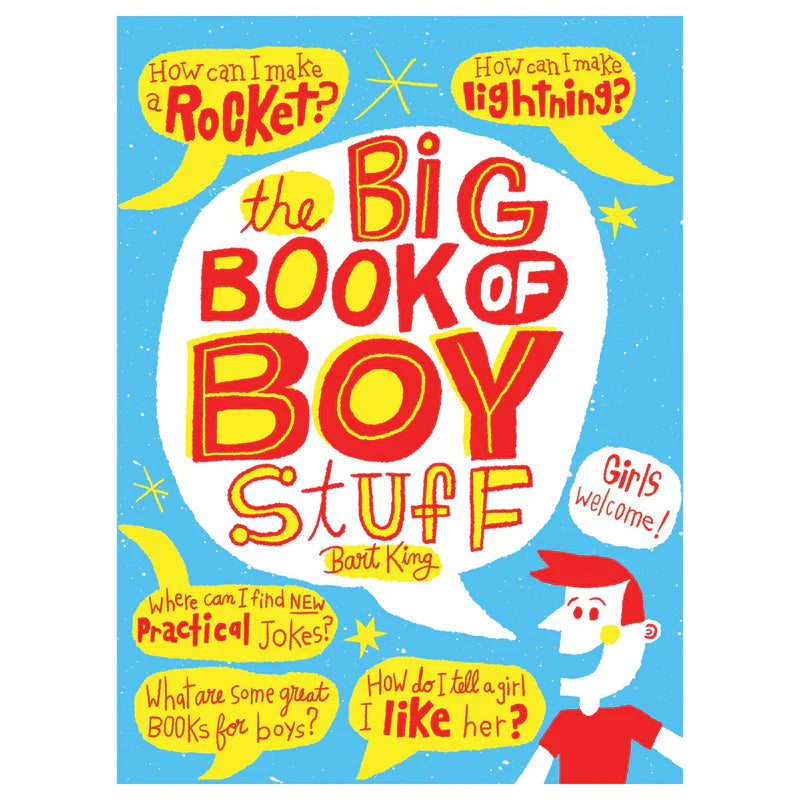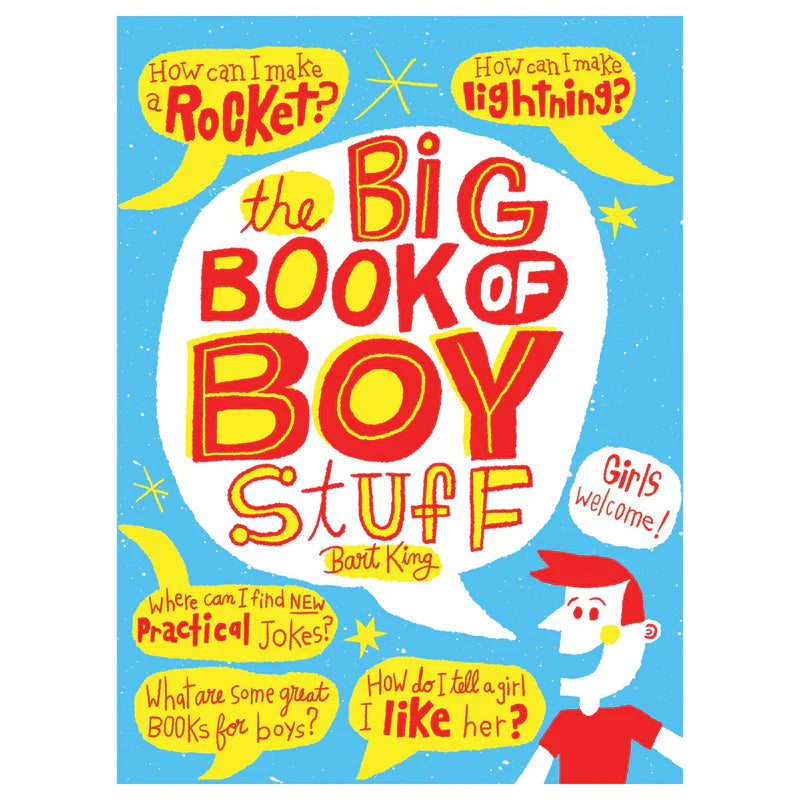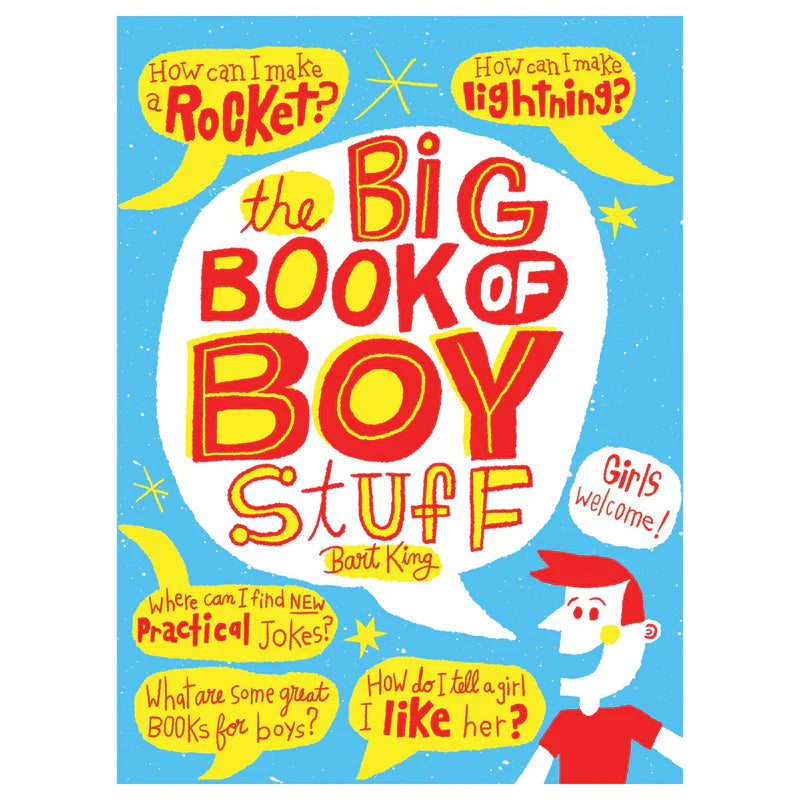 The Big Book of Boy Stuff
After Bart King interviewed hundreds of the wisest guys and smartest alecks for

 

The Big Book of Boy Stuff,

 

something awesome happened: the book became a classic! Hailed by critics and kids alike, it has sold hundreds of thousands of copies, and even won awards. In this updated and redesigned tenth anniversary edition, hijinks and hilarity are still front and center. Within these pages, boys can find a myriad of things to do, things to laugh at, and things they didn't know.